The Good Deed Education Fund supports the expansion of two STEAM programme
15. oktoober 2020, Kärt Kaasik
Over the next two years, the Good Deed Education Fund will support two programmes meant for general education students with nearly 200 000 euros to help improve the opportunities of STEAM education. Both Codesters.club and HK Unicorn Squad started a new school season this September and are expanding into new schools and communities.
The Good Deed Education Fund supports initiatives that address the key issues in education and have clear growth potential. "Our current education system lacks the knowledge and resources to teach STEAM-based learning, that is focused on the ability to solve complex problems, implement teamwork, creativity and critical thinking. Therefore, smaller programmes focusing on the development of specific skills play an important role in advancing the field," co-founder of the Good Deed Education Fund Martin Villig explained the decision of supporting Codesters.club and HK Unicorn Squad. Both initiatives use money from the fund to expand their programmes.
The research published last year carried out by the University of Tartu and commissioned by TransferWise found that teachers almost unanimously consider essential to include STEAM skills in the school programme through electives. Teaching those skills should come about by integrating different subjects.
The study also found that boys have more learning experience and interest in information technology than girls. That indicates the need to encourage girls more to move towards the field of technology, including programming.
Codesters.club is a digital product development programme for high school students that aims to provide crucial technological knowledge and skills for the future, evolve creativity thinking and learn teamwork. It helps general education schools to provide students thought-out technology education when the school itself lacks the know-how. The programme started its second year in Estonia this autumn, so far eight schools in Harju and Ida-Viru county have joined them. The three-year IT education curriculum aims to grow from year to year so that the significant part of the new generation could have digital literacy that enables to create user-centred solutions in whatever field necessary. Codesters.club was started by Berlin-based Riesenkampff Foundation. The foundation is currently looking for businesses to join Codesters.club as partners to share the responsibility of educating future generations.
"Since our start with the programme we have received such positive feedback from schools and students. Already after the first year of studies, we see functioning websites and app prototypes built by youngsters. Bearing in mind that they didn't have any technical or design experience beforehand. It makes me very glad that not only we provide STEAM education to youngsters, but it's also highly valued by the startup community," said Nikolai Riesenkampff, the founder of Codesters.club.
HK Unicorn Squad is a technology-based after-school activity for middle school girls that has 1200 participating students this autumn, whereby 100% of the groups continue with the programme for a second and third year after completing the first one. In just a few years, it has grown into the biggest after-school tech course of its kind for girls. The goal of the founders is to reach 3000 participants within the next two years. By now, the technology hobby group has made to every county all over Estonia, except for Võrumaa.
"Students learn through hands-on practical tasks. It can be flying a drone, building a turntable or creating a VR game. New things are created together in teams, and there is no competition because everyone deserves the feeling of success," described Liis Koser, CEO of HK Unicorn Squad. "Our goal is to take away girls' fear of technology and generate interest in the field at an early age. Hopefully, this will guide more girls to choose their future profession in the ICT field," added Koser.
*STEAM combines different fields such as mathematics, science, technology, engineering and the arts, which allows students to approach learning not in a field-specific way, but by applying problem-solving methodologies.
The Good Deed Education Fund is a philanthropy fund established by new generation technology entrepreneurs aimed at supporting initiatives that help solve the biggest challenges in Estonian education. During 2019-2021, the Fund supports 10-15 initiatives with a million euros, focusing on a Fund core area: increasing the number of next-generation teachers, raising the quality of school management, reducing drop-out rates, increasing acquisition of natural and exact sciences' skills combined with creativity and teamwork. The idea for the Education Fund came from Taavet Hinrikus from TransferWise and Martin Villig from Bolt. The Education Fund is managed by the Good Deed Foundation.
Additional information:
Pirkko Valge
CEO at Good Deed Foundation
| (+372) 517 2230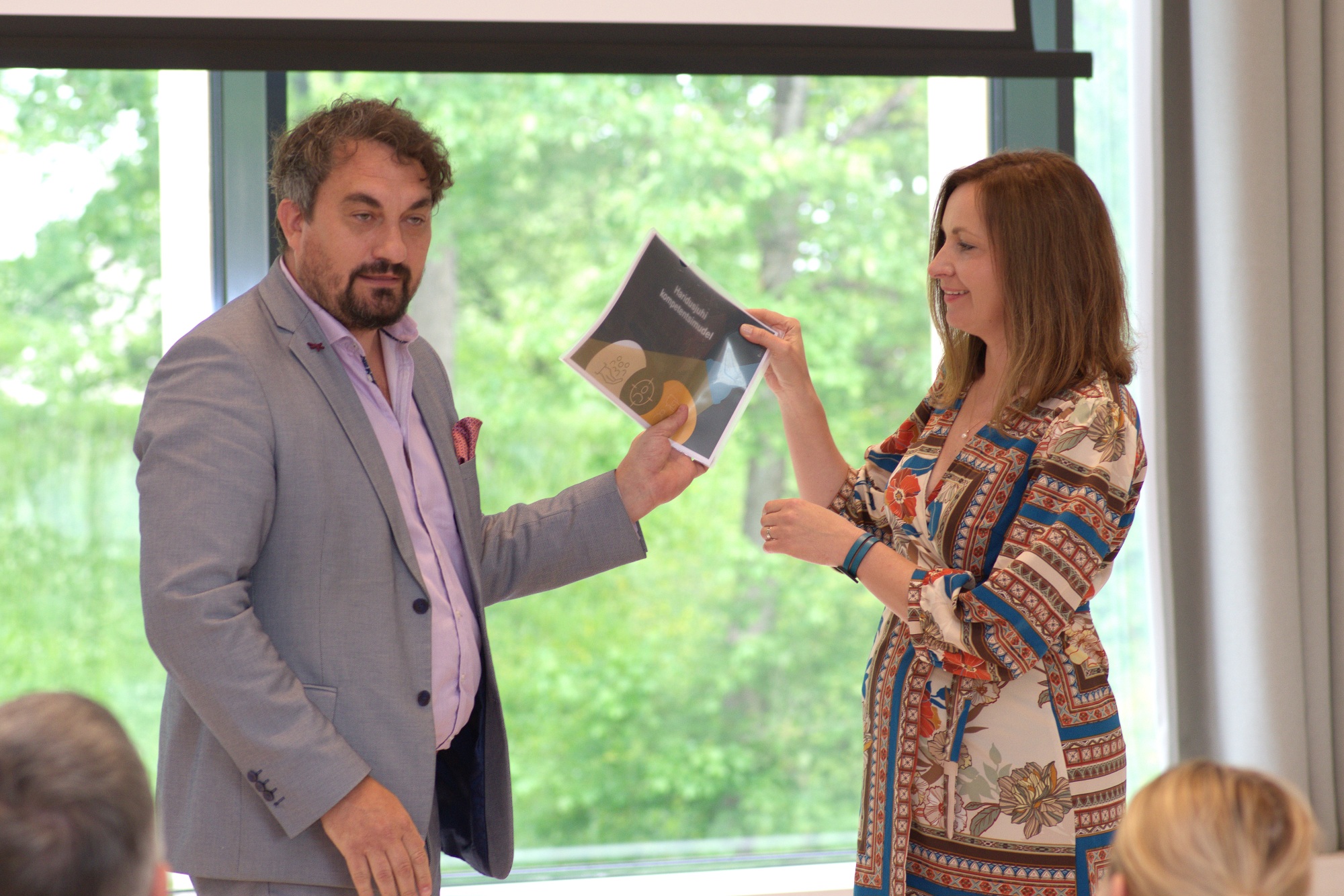 Täna, 25. mail andsid Eesti Koolijuhtide Ühendus ja Heateo Haridusfond haridus- ja teadusministeeriumile üle uue haridusjuhtide kompetentsi- ja karjäärimudeli, mis on abiks nii haridusjuhtide värbamisel, nende arendamisel kui ka edasisel karjääri planeerimisel.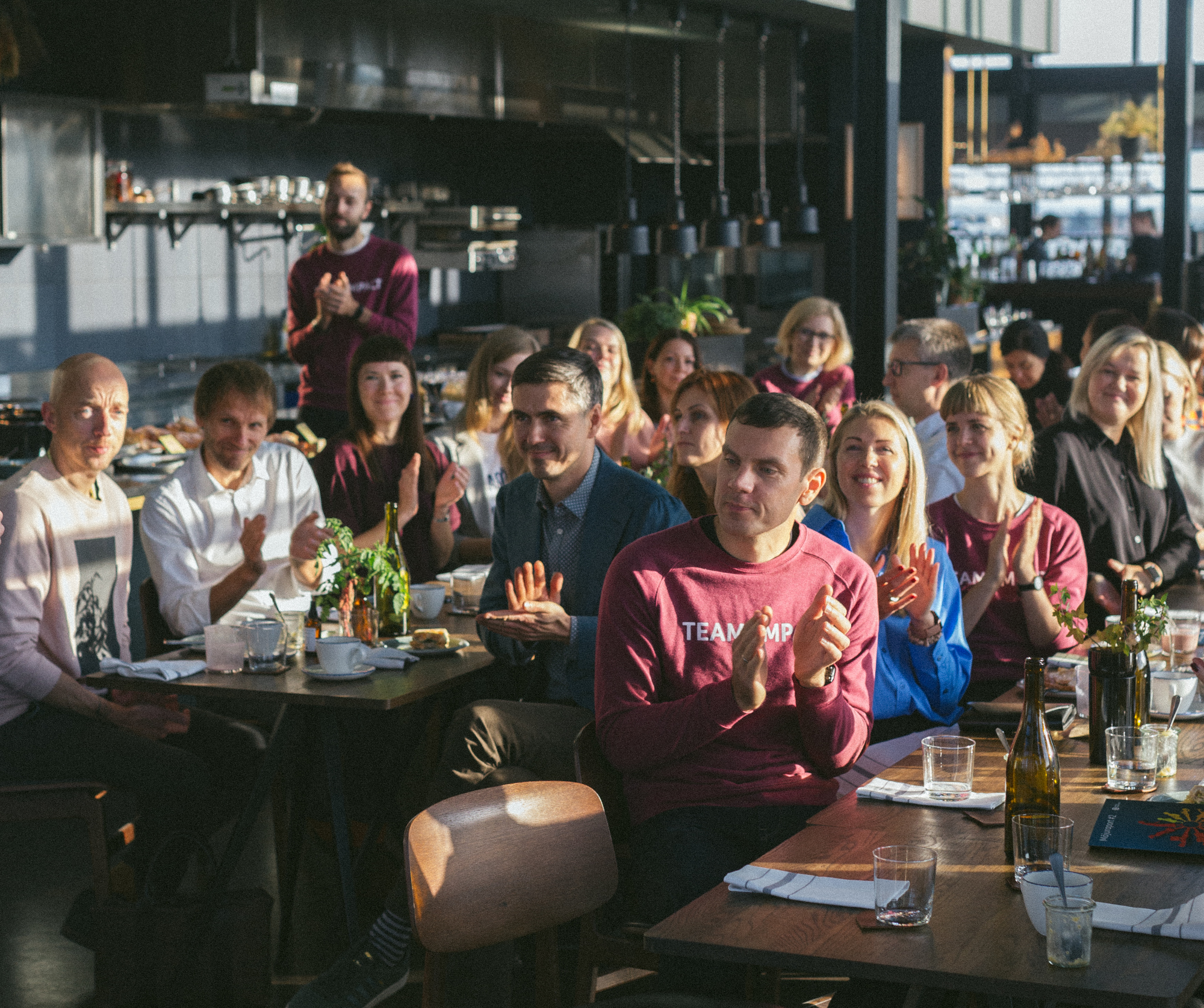 Heateo Sihtasutus alustab sel kevadel uut üritustesarja, mille raames kohtuvad huvilised, vabatahtlikud ning vabaühendused. Sarja "Heateo jutud" raames räägime sellest, mida tähendab töö kolmandas sektoris, vabatahtlikuks olemine ning millised on võimalused mõjusaks panustamiseks.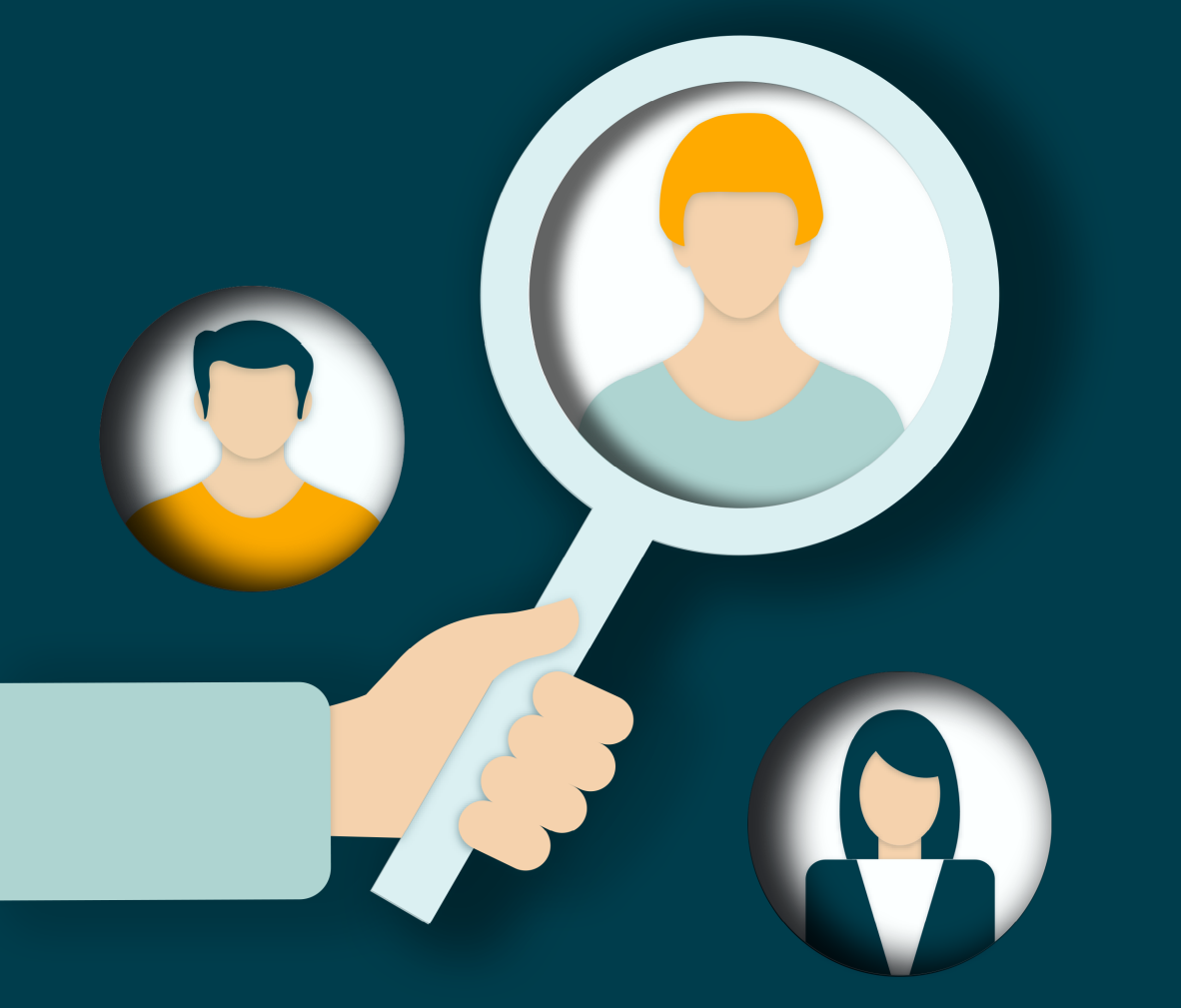 Heateo Haridusfondi toel valmis aprillis koolipidajatele mõeldud käsiraamat haridusjuhi värbamise ja valiku tulemuslikuks korraldamiseks. Haridusfondi jaoks on koolijuhtimise kvaliteet üks kolmest fookusteemast ja tee selleni algab kvaliteetsest värbamisest. Meie jaoks on oluline, et koolijuhtide värbamine oleks professionaalne ja saaksime Eesti koolidesse võimalikult tugeva juhiprofiiliga inimesed.
Vaata kõiki uudiseid