Good Deed Education Fund
Good Deed Education Fund is a philanthropy fund founded by the new generation of Estonian entrepreneurs. The fund is looking to support initiatives that solve acute problems in the education sector. The main issues the Education Fund addresses are:
● The lack of appeal of the profession of teaching as the average age of teachers is constantly increasing.
● Quality of school leadership (recruitment, leadership, culture and goal setting; empowering parents board).
● The youth drop-out rate after the mandatory level (9 years); not graduating from the next education level.
● The low levels of STEAM skills acquired from school.
Good Deed Education Fund is looking for initiatives that addresses these problems in a measurable way. Through the initiatives we will be looking for ways to increase the quality of education together with leaders from different sectors - public, private, third sector.
Initiatives
Good Deed Education Fund is looking for initiatives that have the potential to influence the current Estonian education system in a good way. If your initiative is scalable and/or innovative; is based on scientific knowledge; and has an approach for financial sustainability, then we would love to hear from you.
Please contact Pirkko pirkko@heategu.ee.
What happens next?

We consider each initiative based on the set criteria but there is no unified process. We work with other partners from all sectors and include experts. It can take 4-6 months and several meetings to receive a positive funding decision.
Good Deed Education Fund is also offering non-financial support to help strengthen the organization in the following dimensions: social impact and organisational resilience, including communication, legal matters and fundraising capacity.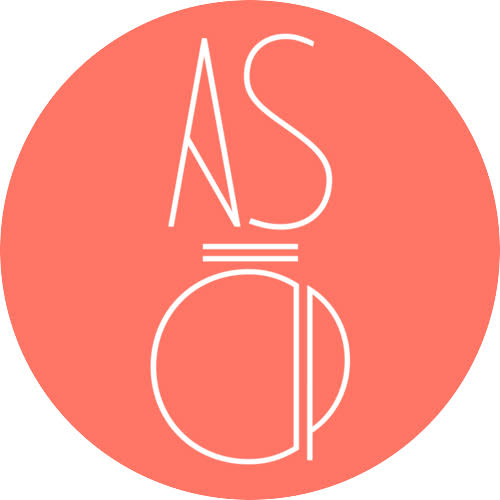 ASÕP: substitute teachers
The substitute teachers program (ASÕP) provides a system and network of substitute teachers to schools for finding substitute teachers promptly, without hassle and stress. On average an Estonian school with 500 students needs 200 substitute lessons per month. School leaders don't have an easy or high-quality solution, yet it should be a first-level service.
Good Deed Education Fund is supporting the development of a web-based system to help ASÕP in growing to replace at least 2500 lessons per month in 2021.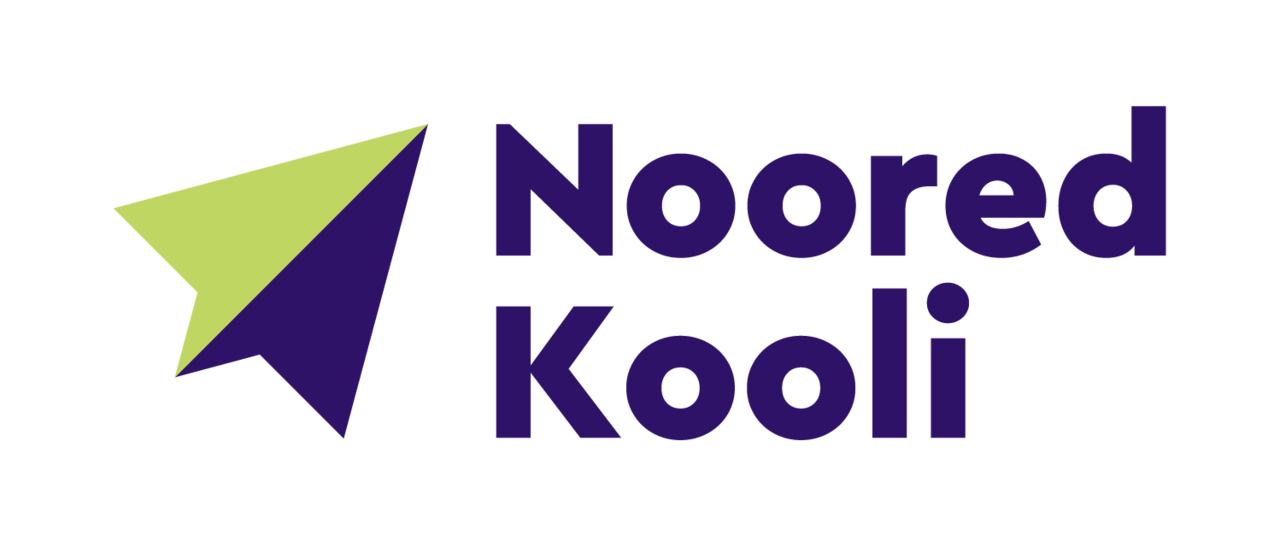 Teach for Estonia (Noored Kooli) envisions a future where every child in
Estonia will get a very good education. The participants of its two-year
development program work as school teachers and become systemic leaders in
the area of education.
With the support by the Good Deed Education Fund, Noored Kooli increases its
number of participants by 10 people per year, doubling it up to 50 by 2021.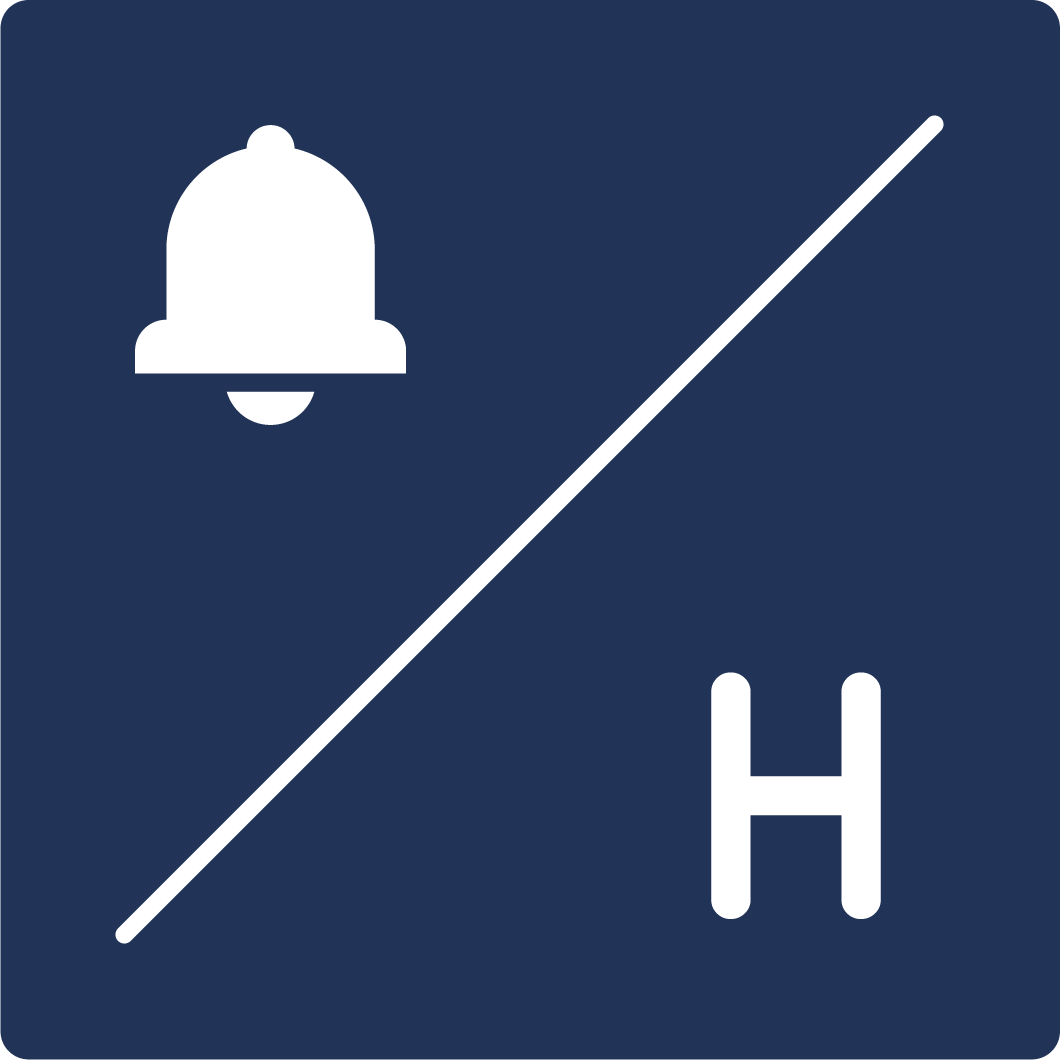 Internship Program for Educational Leaders
Internship Program for Educational Leaders connects school leaders with private companies. The length of the program is five months – the three-month full-time internship at an innovative company is followed by implementing the new skills and knowledge back at school where the leaders continue being mentored.
Good Deed Education Fund supports piloting the program in Spring 2020.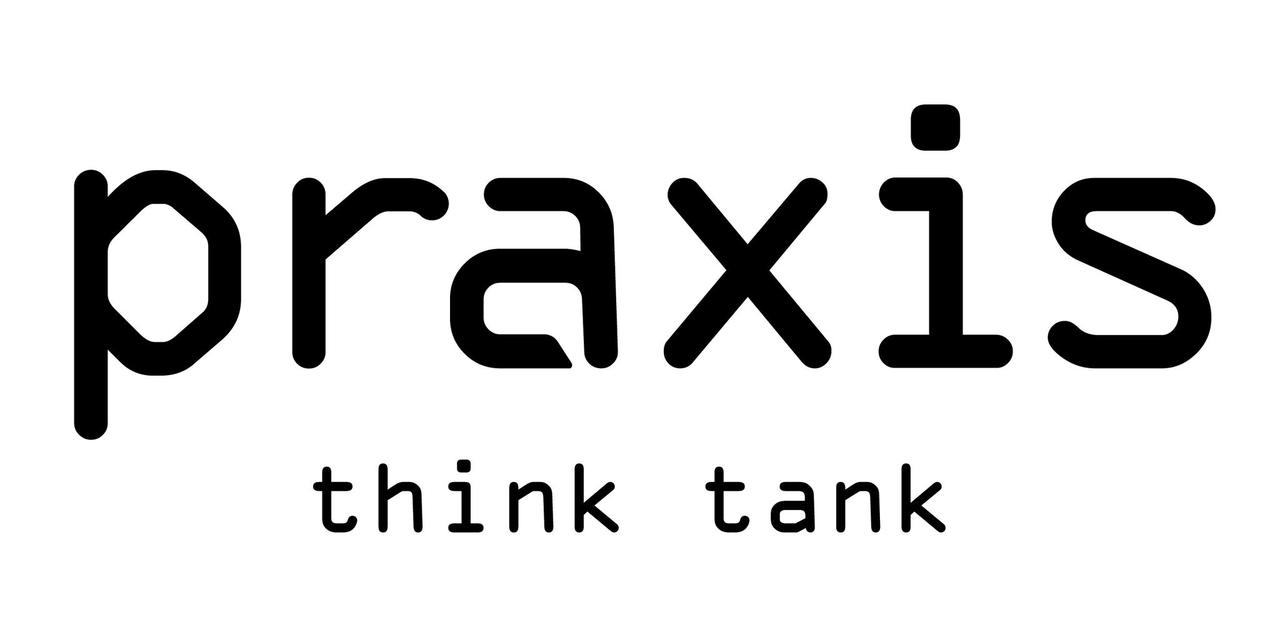 To predict and prevent dropouts at high school level in a maintainable way, think tank Praxis offers a two-part solution "Häirekell" that combines real time big data analysis with latest knowledge of behavioural economics.
While today each year up to 3,000 students either drop out of education or are forced into repetition, the goal of the Education Fund and Praxis is to significally lower it by 2025.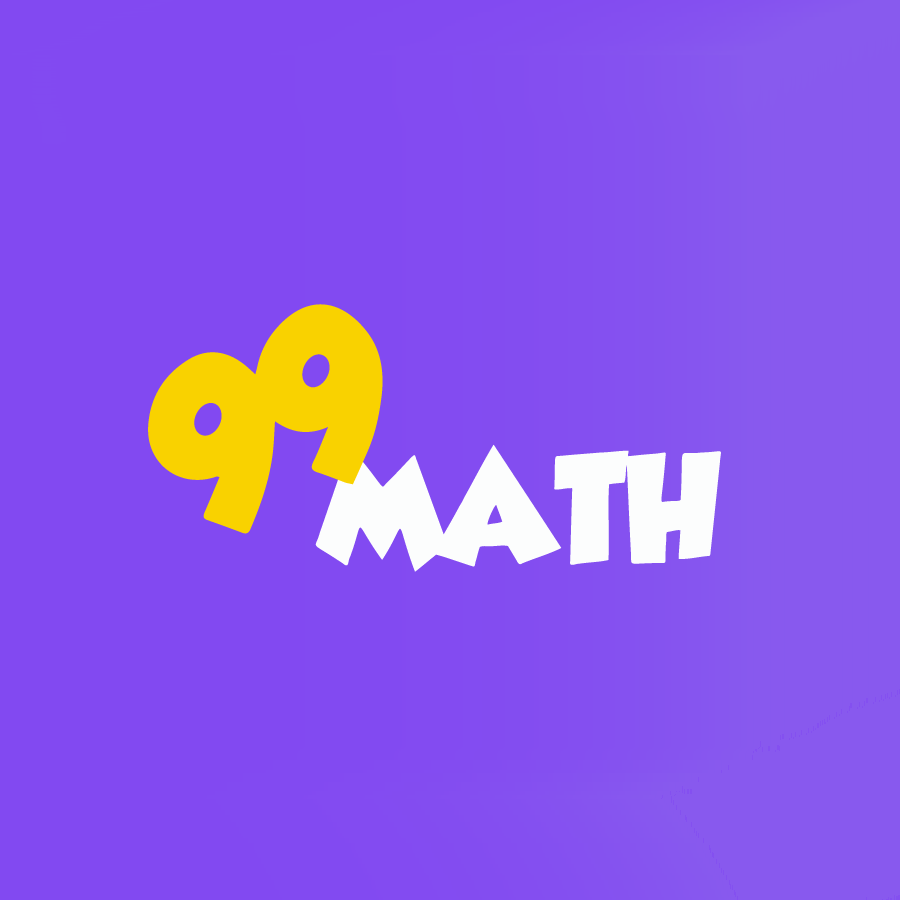 99math makes math learning exciting for kids and aims to advance students' progress. Teachers use 99math in classrooms to practice math exercises with students, also they get instant feedback to understand what needs focus.
Good Deed Education Fund has acquired a small share of 99math.
www.99math.com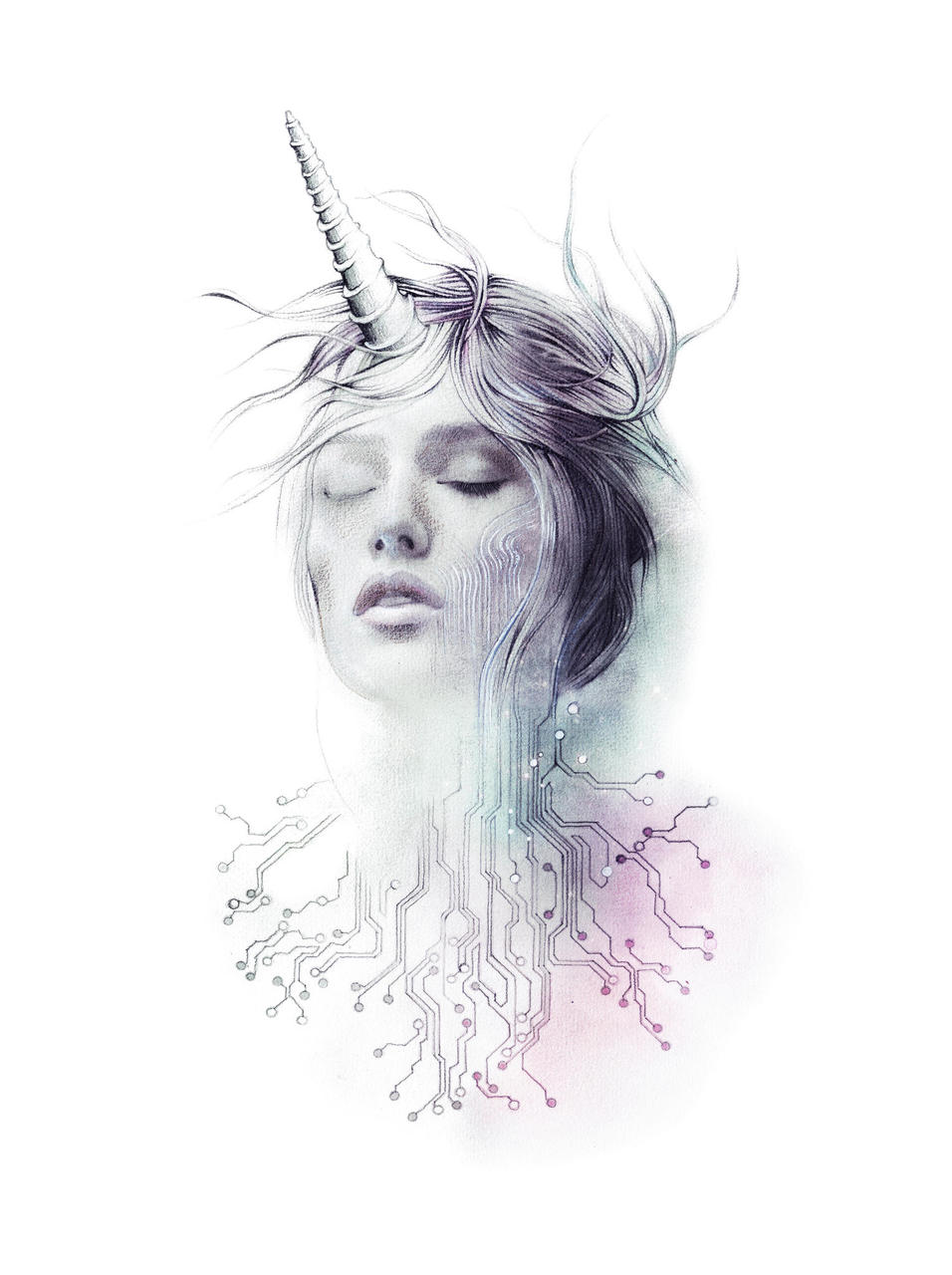 HK Unicorn Squad is a movement, providing knowledge and skills in technology only for girls. Our vision is to develop a true interest in technology, robotics and science among girls aged 7-14.
Good Deed Education Fund is supporting further development of the program.
https://www.unicornsquad.ee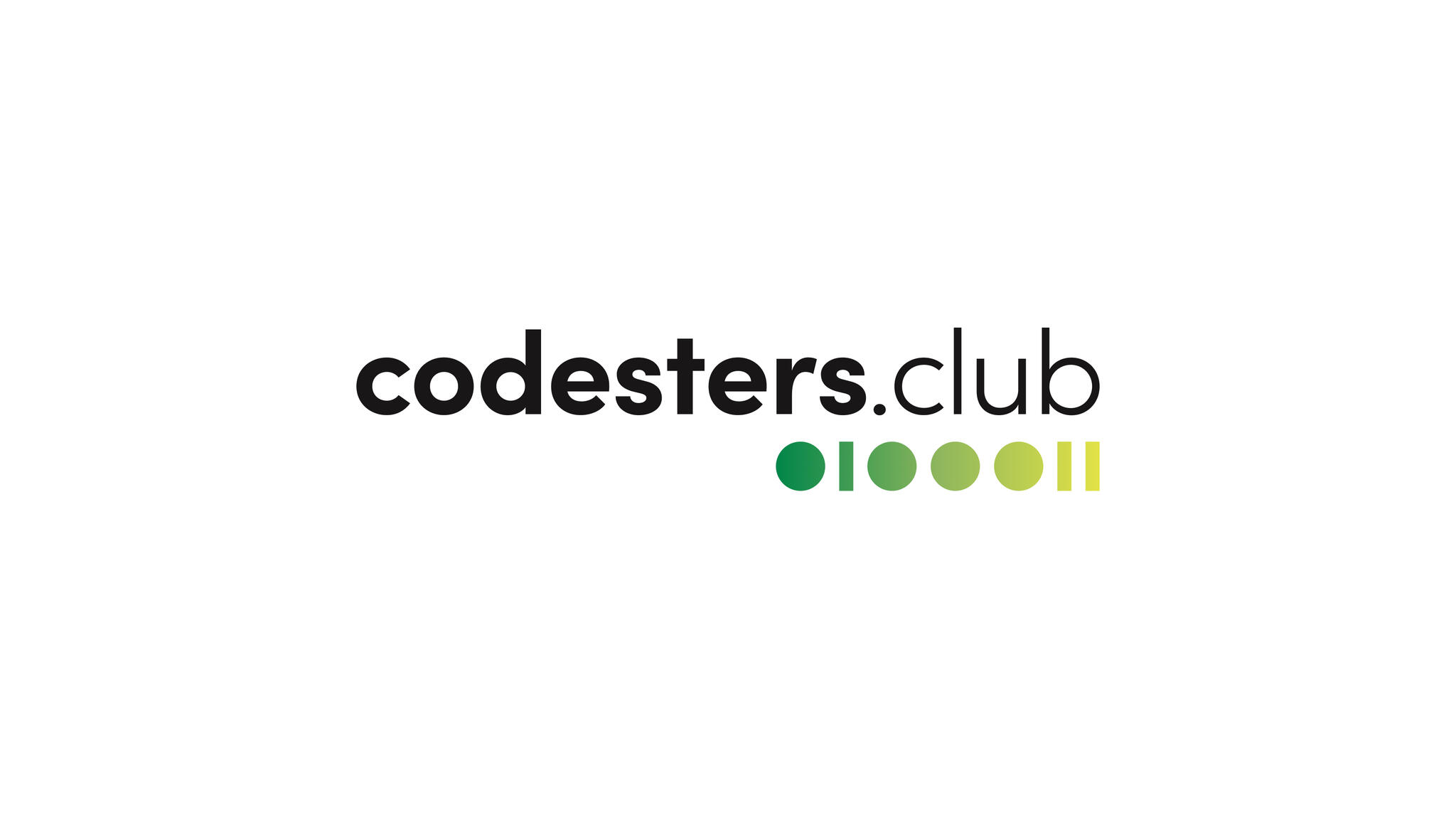 Codesters.club
is a digital product development programme for high school students that aims to provide crucial technological knowledge and skills for the future, evolve creativity thinking and learn teamwork. The three-year IT education curriculum aims to grow from year to year so that the significant part of the new generation could have digital literacy that enables to create user-centred solutions in whatever field necessary.

Jõhvi school is a great example of public-private partnership with a budget of 2.5 million Euros. The curriculum will be based on international 01Edu self-studying system, two years of intense study where 200 students learn on their own pace. The teaching emphasizes team work and developing problem-solving skills. Subjects include databases, networks, software applications and interfaces and UX design.
Founding members
The Good Deed Education Fund was founded by Taavet Hinrikus, Martin Villig, Wise and Bolt.
Alari Aho
Riivo Anton
Viljar Arakas
Ahti Heinla
Martin ja Terje Henk
Taavet Hinrikus
Gerri Kodres
Norris Koppel
Kristo Käärmann

Rain Lõhmus
Piret ja Veljo Otsason
Jaan Pillesaar
Martin Rand
Risto Rossar
Tõnu Runnel
Ragnar Sass
Helen ja Martin Tajur

Annika Tallinn
Dina ja Hannes Tamjärv
Ede ja Sten Tamkivi
Kalev Tanner
Sten Tikk
Priit Vaikmaa
Kaido Veske
Mari-Liis ja Martin Villig

Good Deed Education Fund is run by Good Deed Foundation that has a long term experience in launching and developing impactful societal initiatives.
To find out more please write to Pirkko: pirkko@heategu.ee